Item Level:

477 [Equipped: 476]
Progress:

[0/9 N] [9/9 H] [0/9 M]
Mythic+ Raider.IO Score:

2772
WCL Top 1000 Ranks:

[0 N] [0 H] [0 M]
Average Percentile:
Achievement Points:

27800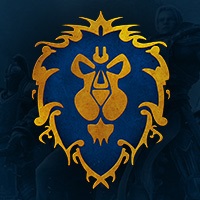 US-Kelthuzad
Mercutio

(Human Death Knight)
0/9 (M)
Hey all, I just came back from raiding in FF14 for an expansion and wanted to jump into Mythic raiding here. Some stats on my availability and abilities-
Feel free to reach out to me in game at Sorangar#1968

Item Level:

478 [Equipped: 478]
Progress:

[3/9 N] [9/9 H] [0/9 M]
Mythic+ Raider.IO Score:

2715
WCL Top 1000 Ranks:

[0 N] [0 H] [0 M]
Average Percentile:
Achievement Points:

22250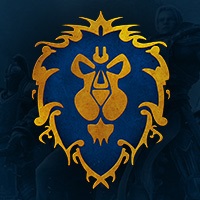 US-Sargeras
Mereadian

(Night Elf Death Knight)
0/9 (M)
Avid friendly player looking to play either Bdk or Disc Priest for heroic Amirdrassil. I have 4 set on both characters and otherwise bis gear. I have an open schedule and am a very active player, I do a ton of m+ ( have maxed vault with 20's) and have been pugging the raid these first 2 weeks learning to tank/heal the fights. I try to be prepared and gear my toons as much as possible, read guides, watch videos on my class/specs and check logs and raider.io. My discord Miari#2279 and btag is GhostSoda #1301, please hit me up if you are a heroic guild and have space.