Item Level:

481 [Equipped: 481]
Progress:

[4/9 N] [9/9 H] [0/9 M]
Mythic+ Raider.IO Score:

2895
WCL Top 1000 Ranks:

[0 N] [0 H] [0 M]
Average Percentile:
Achievement Points:

17545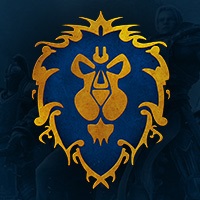 EU-Silvermoon
Irist

(52 Evoker)
0/9 (M)
Friendly and calm aug looking for assembled party or meta players for hard pushing keys in season 3. (my max key is 27). Analyze tactics, dont tilt, always try to upgrade my skill. Casual players are welcome too, sometimes I play fun classes. Also intrerested in raiding guild, but not necessary (Silvermoon)
Discord alex_cipher
Item Level:

478 [Equipped: 477]
Progress:

[9/9 N] [9/9 H] [4/9 M]
Mythic+ Raider.IO Score:

2595
WCL Top 1000 Ranks:

[0 N] [0 H] [0 M]
Average Percentile: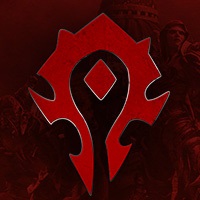 EU-Draenor
Albiinor

(70 Evoker)
4/9 (M)
Hello everyone!
Im coming back from a couple months break and looking for a new guild to raid with. On last season reached 4/9M, until the guild went down and couldn't find any new guild with a open spot to join mid-season.
Im considering to main Rdruid this season, which I still need to gear up a bit before really joining the raids (ilvl 427). Last season I mained Prevoker (ilvl 447) and had a blast with Rsham on m+ (+3k). Im planning to be quite active early season so it shouldn't be much of a problem to catch up with the gear.
Im committed to raid 2days/week (+3/week on first weeks of the new patch) and can provide 90-100% participation. The best raid time for me is between 19-24ST and all the days expect saturday works fine.
Hopefully I can find a steady group for future challenges! You can contact me on discord: imbis#2326 or Battlenet: imbakana#2216
Item Level:

445 [Equipped: 445]
Progress:

[9/9 N] [9/9 H] [3/9 M]
Mythic+ Raider.IO Score:

135
WCL Top 1000 Ranks:

[0 N] [0 H] [0 M]
Average Percentile:
Achievement Points:

25395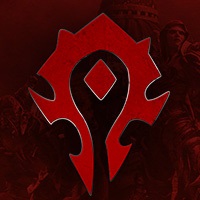 EU-Draenor
Rooriloor

(70 Evoker)
3/9 (M)
Looking for a guild that will progress mythic content in season 3 preferable 2-3 raiding days, any day is fine and timewise sometime in the evening works out the best
Have raided a litle bit this expansion, but have had some health issues and is finaly free and looking to push myself to see how far i personal can come. Got no CE experience, but want to give it a real try this time with a class and spec ive found to love. Been playing since vanilla until now on and off
Thanks for reading this far, leave a msg here or add me on Bobsynoo#2647