Item Level:

478 [Equipped: 477]
Progress:

[9/9 N] [9/9 H] [4/9 M]
Mythic+ Raider.IO Score:

2595
WCL Top 1000 Ranks:

[0 N] [0 H] [0 M]
Average Percentile: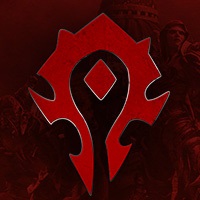 EU-Draenor
Albiinor

(70 Evoker)
4/9 (M)
Hello everyone!
Im coming back from a couple months break and looking for a new guild to raid with. On last season reached 4/9M, until the guild went down and couldn't find any new guild with a open spot to join mid-season.
Im considering to main Rdruid this season, which I still need to gear up a bit before really joining the raids (ilvl 427). Last season I mained Prevoker (ilvl 447) and had a blast with Rsham on m+ (+3k). Im planning to be quite active early season so it shouldn't be much of a problem to catch up with the gear.
Im committed to raid 2days/week (+3/week on first weeks of the new patch) and can provide 90-100% participation. The best raid time for me is between 19-24ST and all the days expect saturday works fine.
Hopefully I can find a steady group for future challenges! You can contact me on discord: imbis#2326 or Battlenet: imbakana#2216
Item Level:

445 [Equipped: 445]
Progress:

[9/9 N] [9/9 H] [3/9 M]
Mythic+ Raider.IO Score:

135
WCL Top 1000 Ranks:

[0 N] [0 H] [0 M]
Average Percentile:
Achievement Points:

25395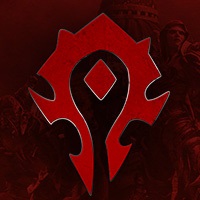 EU-Draenor
Rooriloor

(70 Evoker)
3/9 (M)
Looking for a guild that will progress mythic content in season 3 preferable 2-3 raiding days, any day is fine and timewise sometime in the evening works out the best
Have raided a litle bit this expansion, but have had some health issues and is finaly free and looking to push myself to see how far i personal can come. Got no CE experience, but want to give it a real try this time with a class and spec ive found to love. Been playing since vanilla until now on and off
Thanks for reading this far, leave a msg here or add me on Bobsynoo#2647